24 Nov

The Benefits Of Office365 For Business

Most companies nowadays either work with, or are looking to migrate to Office365. The reason for this is that the old SBS 2008 servers and the SBS 2011 servers are no longer available, which is why Microsoft decided to launch Office365.
WHAT ARE THE BENEFITS OF OFFICE365 FOR BUSINESS?
No Need To Maintain Servers
If you run a business, the first benefit of Office365 is that you will no longer need to maintain a server as all your data will be hosted on Microsoft data centres. Those data centres are based all around the world. For those based in Europe, there are data centres in Dublin, Amsterdam and they are also currently building one in the UK, meaning that you can host your data in Europe!
Access Anywhere
If you find your office internet goes down, you and your staff will still be able to retire to another venue with internet and continue to receive emails, as they are not sat on a server in the office. This is great for your businesses and disaster recovery planning as you can continue to operate from anywhere in the world with internet access!
Skype For Business
With the use of video, instant messaging and shared desktops, Skype can be a brilliant communication tool for all businesses. It's great for internal communication, if you have multi-site offices, you can still have a level of communication and collaboration but without worrying about the expensive phone bill costs and the cluttering of emails in mailboxes. External communications, we see more and more meetings held via Skype, conference calls are becoming a thing of the past. Why call when you can Skype?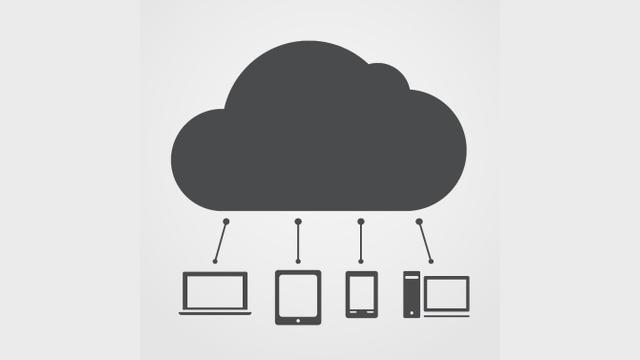 OneDrive For Business
Most people store their documents all over their desktops or in integral folders within the machine they use, without that data being securely backed up or synced a data loss is a matter of 'when' not 'if'. With Office365, you get OneDrive for business. With OneDrive for Business you can store all your data on this Cloud based repository and access it from all your devices, such as your mobile, iPad, laptop and desktops. This is backed up, and there's no need to worry about accidentally deleting a file, as you can easily retrieve it.
It's Simple!
Office365 is so simple and intuitive to use, it can be easy to configure for your business.
If the Microsoft service goes down, then there is a financial service-level agreement, meaning that they will reimburse you for the time the service fails. It's always great to have that level of confidence that it is financial backed up! Office365 is an extremely stable product great for small businesses. It's cheap and versatile as you can lower the licenses to suit the needs of your business.
If you would like more advice about using Office365 for your business, please contact NewGen IT on 01933 426129 or email us at info@newgen-it.co.uk