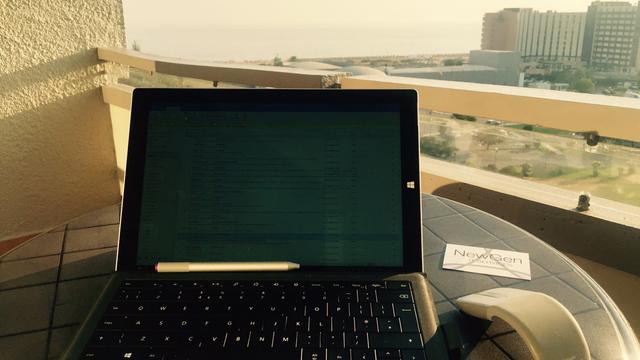 30 Mar

Remote Working – What Are The Benefits?

At the end of last year, a report published by OddsMonkey predicted that half of the UK workforce would be remote working by 2020.

Additionally, a recent report by the CIPD, the professional body for HR and people development, entitled Employee Outlook: focus on commuting and flexible working, found that flexible workers are more satisfied with their jobs, report better work–life balance and are less exposed to excessive pressure at work.

This comes as no surprise to us with most of our clients migrating to or operating cloud-based solutions within their businesses to allow employees to work flexibly.

So, what are the benefits?

1.      Weather – The UK weather is becoming increasingly unpredictable – or so it seems! The recent snow drifts that came with the Beast From The East being a prime example. Businesses without remote working facilities in place would have seen a drop in productivity as workers were unable to make it in to work. Those whose employees could work from home rather than tackling the roads would have been largely unaffected by the extreme weather conditions.

2.      Productivity – It has been proven that those who work remotely are more productive.

3.      Environment – More people working remotely from home means less cars on the road as fewer people travel to a physical office.

4.      Employee retention – Offering employees flexible working options shows that you trust and value them and, if they can find a job that they enjoy that gives them the work/life balance they crave, they are more likely to stay with you.

5.      Cost-savings – Having a workforce that works remotely cuts down on overheads such as lighting, fuel bills and even office space if your team is completely virtual.


If you run a business and would like to be able to offer remote working options to your staff, get in touch with us today on 01933 426129.