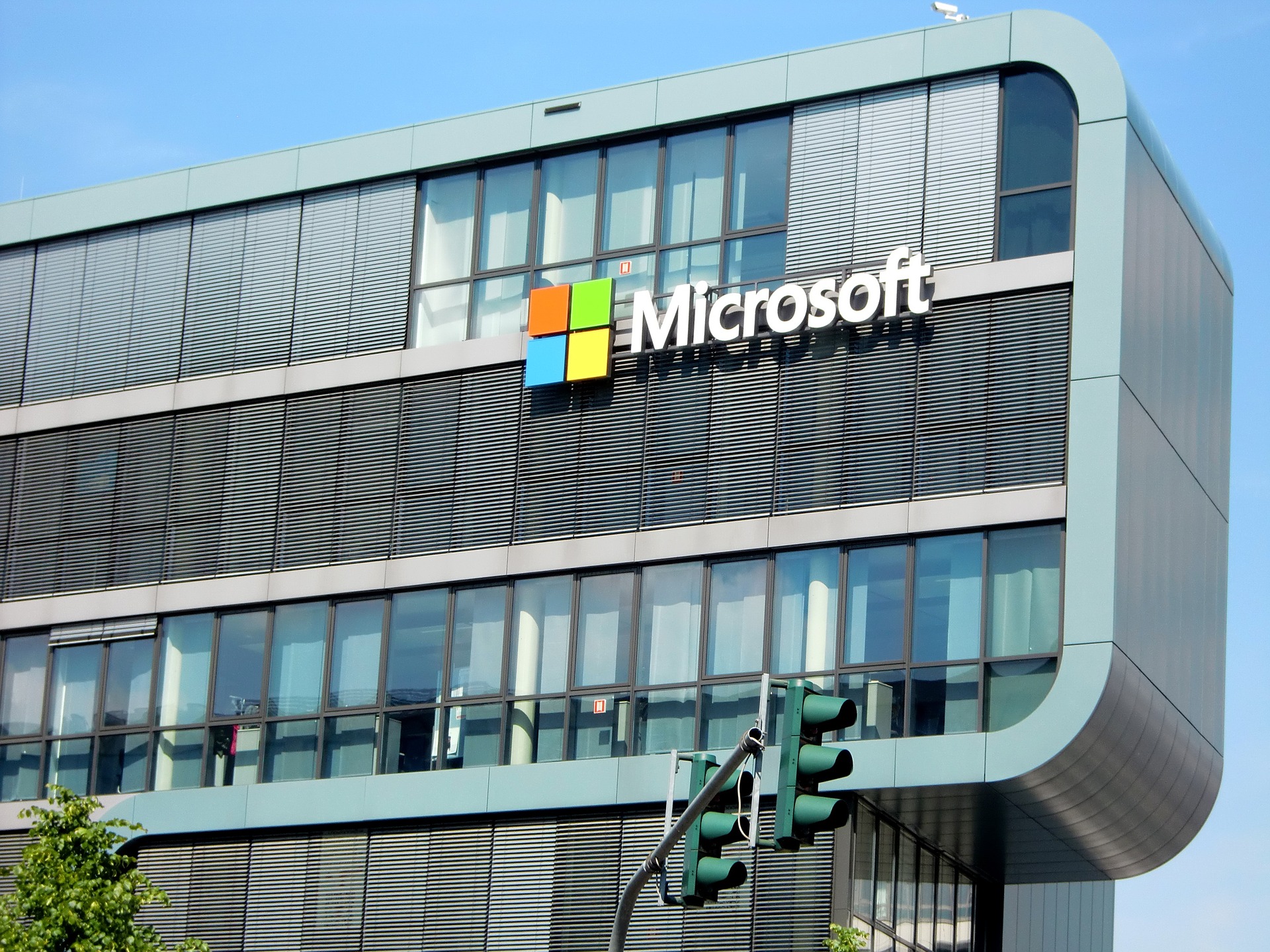 08 Apr

Are you ready for the next update to Windows 11?

When Microsoft launched its new Windows 11 operating system (OS) last year it included a variety of new features designed to put a smile on the face of business users.

The developers behind the new OS clearly had the rise of hybrid working in mind when they installed options that were designed to make it easier for users to multi-task and built Teams directly into its core.

They also improved the system's security features to help businesses protect their organizations and their employees from the ever-growing threat of cyber attacks.

However, the world of technology is renowned for being fast-paced so it comes as no surprise that Microsoft is already hard at work on a new version of the OS called Windows 11 version 22H2 – codenamed Sun Valley 2.

The new OS is currently in testing with participants of Microsoft's Windows Insider Program and a final build is expected to take place sometime in May.

Realistically, it won't be rolled out to the public until around September or October but technology magazines and forums are already filled with snippets of information that have started coming to light about the new system.

What differences can we expect to see with Windows 11 22H2?

Windows 11 was a huge update featuring significant design changes and it's fair to say the Sun Valley 2 version won't be on the same scale.

However, it is expected to contain some new features and improvements and it is due to be offered as a full-feature package rather than an enablement package.

We understand that users can expect to see improvements to the Start Menu. For example, Microsoft is looking at a new feature that would allow users to pin more activities or apps in the menu's recommendations section.

There have been reports that Microsoft is restoring its drag and drop capability so users can drag their files onto apps pinned to their taskbar and can drag apps to the taskbar to create shortcuts.

There has also been talk that a new taskbar state is being added that is designed to optimize the taskbar for tablets. In its collapsed state the taskbar is designed to give users more space and in its expanded state it should be easier to use with touch.

Another exciting feature is Windows Update can align itself with users' local electricity grids. This means that instead of uploading updates when they are available, Windows Update will aim to time them so they use as much renewable energy as possible to cut down on emissions.

For users whose machines are used at work and at home, there is also a new Family Safety page outlining all the family safety options for those who make use of that service.

Are there any other key highlights?

Other key highlights which we can expect to see from this latest version of Windows 11 include:
New Voice Access and Live Captions accessibility features
New animations for touch users
New snap layouts bar when moving app windows
Improved integration between OneDrive and File Explorer
New Task Manager app
New system for pinning and unpinning apps to the System Tray
Integration with Focus Assist in the Notification Centre
New Microsoft Account page providing an overview of the user's Microsoft 365 subscription.
As we mentioned earlier Microsoft is several months away from releasing its new OS to the public so we can expect to see to more revelations coming to light about it in the over the Spring and Summer.
As a result, this is far from being a complete list but it gives you a flavor of the direction Microsoft is moving in with Windows 11.
Here at NewGen IT, our team is always keen to keep our clients up to date with all the latest technology developments that could benefit their businesses. If you need any advice or support email info@newgen-it.co.uk or call the team on 01933 426129.